Golf Lessons
Teaching Program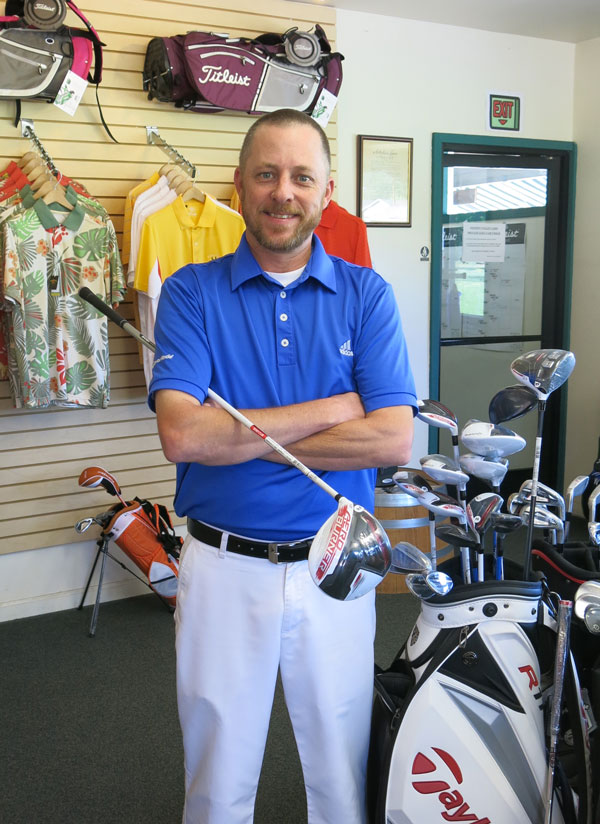 Whether you're just learning or want to improve your game, talk to Director of Golf, Richard
Learning the game of a lifetime is a three step process. First, the student must learn the basic fundamentals to the putting stroke, short game, and the full swing. A complete understanding of the grip, alignment, posture, tempo, and finish for all areas of golf is essential to accelerate the learning process.
Second, the student must learn how to properly practice the fundamentals in order to see improvement in the skills one is attempting to acquire. Dedication to a practice schedule is crucial in order to learn this game.
Third, the student must understand how to manage themselves around a golf course. This involves etiquette, club selection, target orientation, and application of the proper fundamentals.
"I am dedicated to helping my students with each step of this learning process no matter which of the programs fit their schedule."
2018 Rates
Private:
$60.00 – Individual lesson
$75.00 – Couples lesson
$240.00 – 5 private sessions
Coaching:
$90 – Video Swing Analysis includes email breakdown
$125 – 4 hole golf playing lesson
$300 – 9 hole golf playing lesson
Classes:
$75.00 – Five 1-hour sessions, min of 4 and max of 8 students
Junior Golf
First Swingers:
$60.00 per camp
June 19-20: 9-11 AM
July 17-18: 9-11 AM
Recommended ages 7-14
Junior Club:
$120.00 for the year!
Unlimited annual pass
(some restrictions apply)
Ages 13-18. Must know proper golf etiquette.
Free bucket of range balls per day Summer clinics and events.